Everything happens in life – including the need to quickly organize your wedding in four weeks. Whatever the reasons for doing so, calmness and a detailed plan of action will come in handy. We've compiled the only wedding preparation guide you'll need in a month.
Step 1 – select a wedding date.
In the high season, most of the venues will be busy in the month before the event, so consider not only the weekend, but also everyday life. On Thursday and Friday, there will be many more restaurants and potential contractors available.
Step 2 – decide on the budget.
When organizing a wedding in such a short time, you know exactly what the budget is available. If there is a possibility to accumulate more money for six months or a year, it is difficult to do it in a few weeks. So understand how much you're willing to spend to cut off something that doesn't fit into a given frame.
Step 3 – select a place to celebrate.
The most difficult thing in preparation for a wedding in a month, six months or a year – to choose the right site, this problem is faced by each bride. Look for something that suits you in terms of money, style and requires a minimum of decor. For example, if you want a rustic wedding, but you are booking a trendy pathos restaurant with white walls and shiny surfaces, it will take a lot of effort to make it look good. Why not just find a place with wooden tables, log walls and a relaxed atmosphere? If the restaurant you like is busy on the selected day, we advise you to be flexible and change the date. Once you have found a suitable site, book it immediately for the day you want it to be occupied by someone else.
Step 4 – apply to the civil register office.
It does not matter if you go to the registry office on the day of your wedding or in advance, you have to apply. However, it is possible to do it online for a long time, so there should not be any difficulties. We advise you to choose a more sympathetic Registry Office, because on such a day you want to see only the beautiful things around you. We know the most beautiful registry offices in Moscow and tell about them in a separate article.
Step 5 – call the guests.
Once you've decided on your wedding date and venue, call your guests. Do it as soon as possible so that no one is planning a vacation or business trip. When preparing a wedding in a month, be prepared for the fact that not everyone will be at the party, especially if it takes place during a hot vacation period. Send electronic invitations to be more responsive.
Step 6 – look for main contractors.
Start looking for the main professionals who will be working on the holiday:
Photographer
Decorator
Organizer/coordinator
Catering (if the site doesn't have its own kitchen)
Moderator
Wedding stylist
Organizing a wedding in a month will have an impact on the selection process, so if you like someone, don't drag it out, but sign a contract right away. If possible, we advise you to contact the organizer, who will relieve you of some of your worries and will take over the search for contractors.
Step 7 – look at the images of the bride and groom.
It's time to look for a wedding dress. Go shopping and try on different styles: not all brides know what suits them until they see themselves in the mirror in a few outfits. We advise you to buy a ready-made dress and suit for your fiancé without contacting the studio. In your case, there's a great risk of not getting your clothes on time.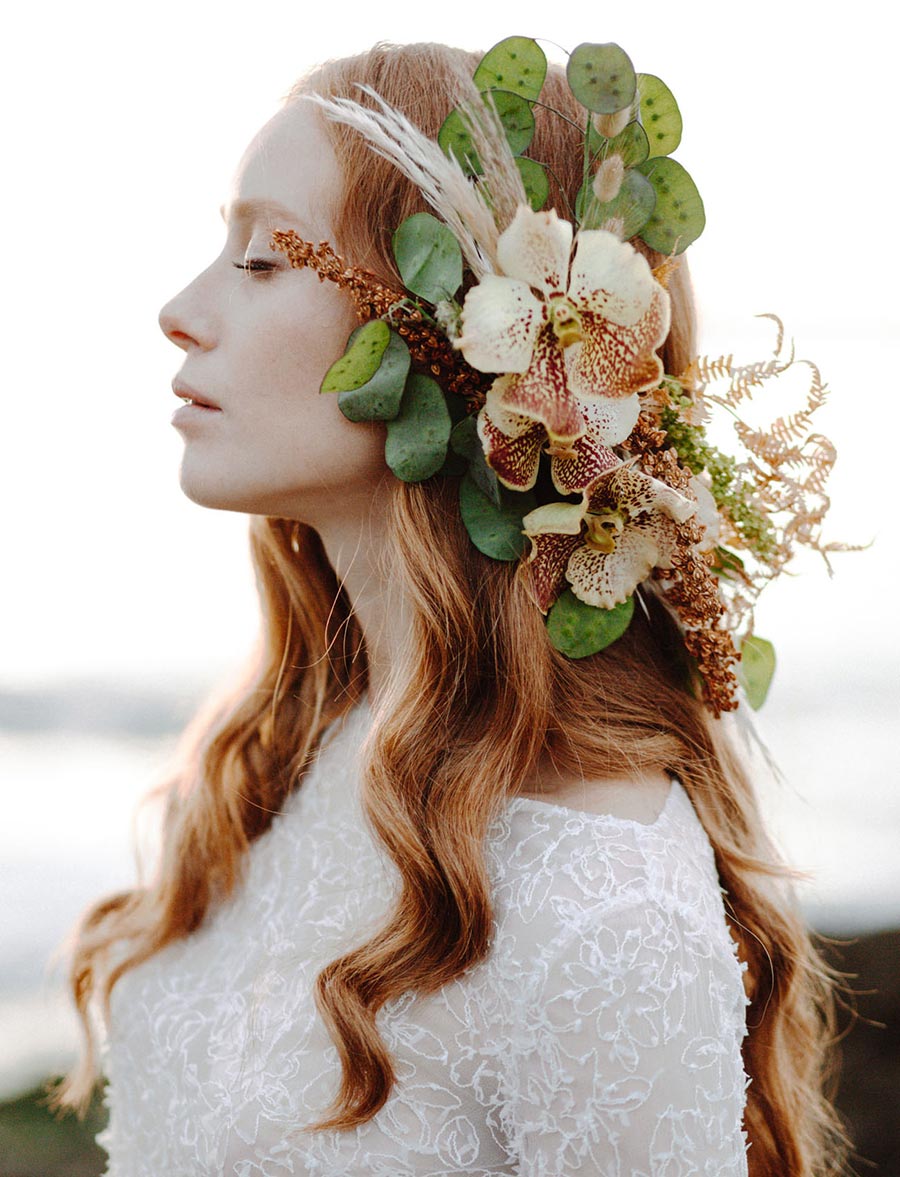 Step 8 – find the other contractors.
When almost all things are done and you realize that preparing for the wedding in a month seems to be a success, it's time to find the missing links in the chain of the perfect holiday:
Artists
DJ
Videographer
Transfer
Cake
Rings
Accessories
Think about what to give up to save time and effort. For example, do not give gifts to guests or take boudoir pictures. We advise you not to create anything with your own hands, but to buy everything ready, because you already have little time.
Step 9 – do the final cases.
A few days before the wedding rehearse your image with a stylist, buy alcohol and just relax.

Lifehawks in preparation for a month's wedding
Remember that there is no time for a long search for ideas and doubts, decide what is important to you and stick to what is planned at the beginning of the line.
Be realistic. Do not choose complex and time-consuming ideas and designs. You will be rescued by simple and sometimes ready-made solutions that many wedding professionals have.
Distribute responsibilities with your fiancé, do not put the whole organization on the shoulders of one person.
Get ready for a busy month when you have little rest – but the result is worth it. You can do it if you want to!
All photos of Camilla Anchisi Photography.
</lang="en">